2010, OUR CENTENNIAL YEAR
2010 Was A Milestone Year...
 
An occasion on which to celebrate one hundred years of racing tradition.... but, much more than that... it was the year when...
 
A record 1013 runners competed in the Ten Miler, including about two hundred more individual runners than the previous year, with each receiving a Ten Miler medal struck to commemorate the centennial race.
 
Gilbert Kiptoo of Kenya became the first African-born runner to win the Ten Miler in a time of 49:50 while his compatriot Philip Kipchumba won the 35-39 age class and finished third overall with a time of 51:39.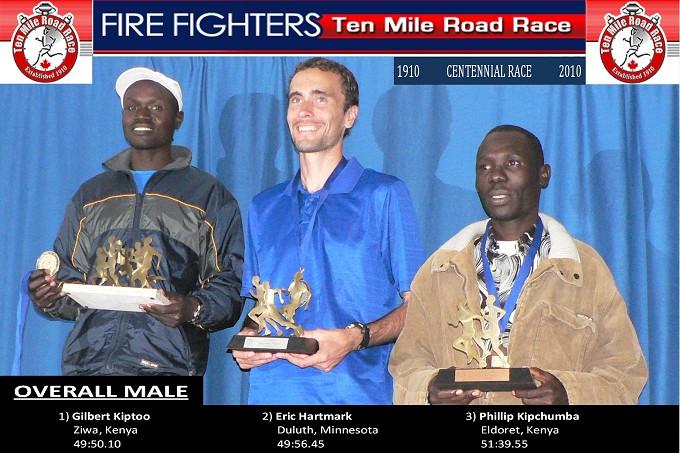 Eric Hartmark came within a whisker of making it a 3-peat for the men's title, cracking the 50 minute barrier for only the second time in his running career, and closing to within 6 seconds of Kiptoo on the finishing stretch.  Eric's time was the fastest ever by a Duluth runner.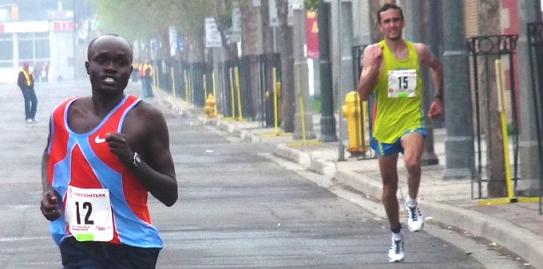 John Trevisanutto of Half-Way Motors spontaneously doubled the prize money for the men's winner from $1,000 to $2,000 out of respect and goodwill for Kenyan competitors Gilbert Kiptoo and Philip Kipchunga who race to raise funds for community projects in their native Kenya.  
  
The customary strong showing by Minnesota Runners was led by Leslie Semler from Hermantown who won women's overall in a time of 62:28.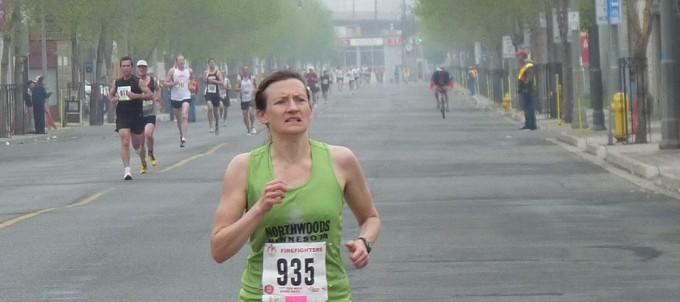 Heather Hillsburg relocated to Ottawa in 2009 to further her studies but returned to claim third place overall with a time of 65:06.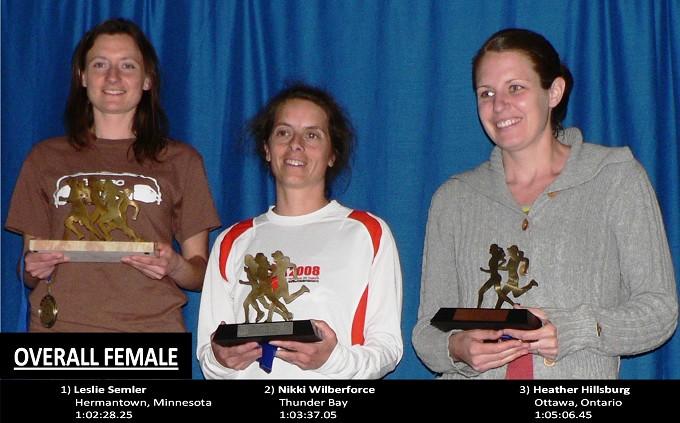 Top local perfomers included Nikki Wilberforce, 2nd overall with a time of 63:37, and Paul Carr at 4th overall with a time of 56:04.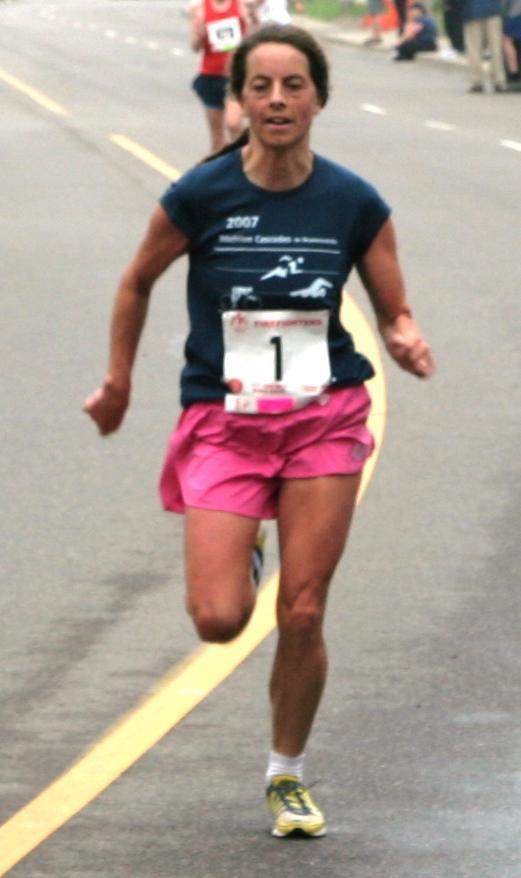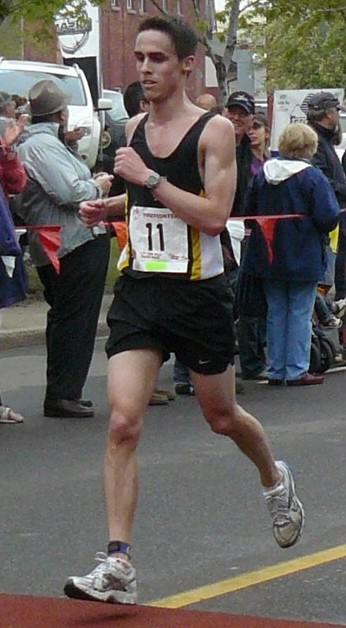 Sue Kainulainen set a record of 67:34 for the 45-49 age group, eclipsing the mark of 68:24 set by Kelly Rogers of Esko, Minnesota in 2004.


 

The 2010 Participation Award was won by the Fresh Air Experience Training Group with an amazing 190 runners!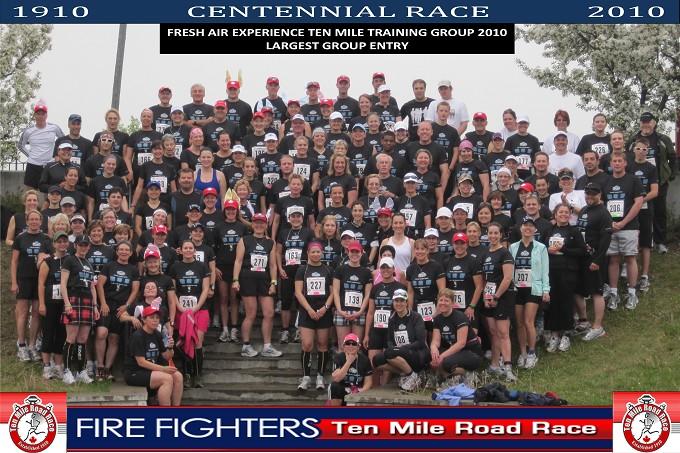 A relay team of Thunder Bay Fire Fighters burdened in a respirator and full turn-out gear ran the race as a special demonstration event.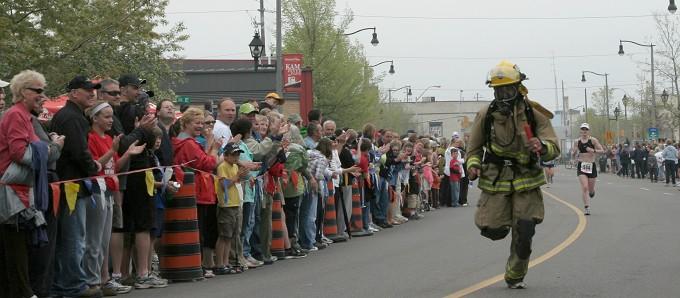 And, a separate start for relay runners heightened the competition and suspense for that event.